Free to Download!
Web Provider check list.
Been burnt before?
Find out how well a supplier fits your needs.
What our clients say...
I have crossed paths with quite a few different IT and Website development companies over the years, having worked for a large number of companies. When the need arose for assistance in my current employ, Essentee was the first that came to mind.
Read more ...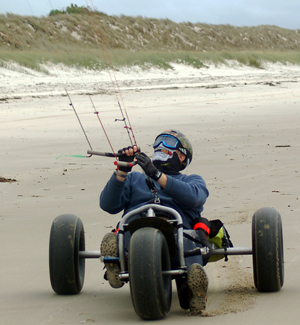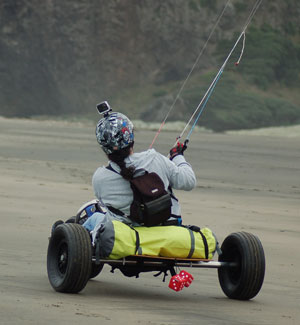 The Team
We might be small, but we are perfectly formed.
Tony Newton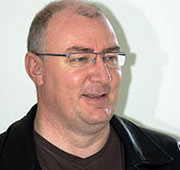 I have been working with technology since before the Internet was invented! I've worked in a wide range of industries including telecommunications, local government, banking, defence and interactive entertainment. After being finally convinced that all those skills could put to good use in the web industry, I formed Essentee with Sandra and have never looked back.
I take care of the scary technical stuff like security and code wrangling.
I am currently on a mission to squeeze as many monitors on to my desk as possible. When not behind it, I am either flying being lifted off my feet by power kites, or building musical instruments with high powered lasers.
Sandra Newton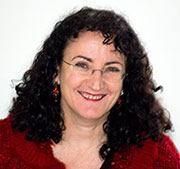 Are you a woman in business? Do you get tired of web developers talking down to you because they assume you don't understand technology?
If yes, you can talk to me, woman to woman.
I have nearly 20 years experience working with organisations to ensure maximum leverage from technology investments. For more than a decade I have focused on the use of web technology and the delivery of services online.
I am strongly committed to use of the web as a business tool and describe myself as a web architect.
When I'm not obsessively reading about the latest trends in web design and marketing I'll probably be watching Science Fiction or reading Science Fiction.
And if the wind is up to a decent 10 - 20 knots, I'll be out with Tony flying big kites.
Utilities Team
Bob (Quality Control Officer)

Prior to joining Essentee, Bob was a Test Analyst in the Feline Nourishment field, specialising in Biscuit research. Looking for a change in career, he moved into Quality control where he is able to utilise many of the skills he already had, as well as enjoying the challenges of the new role. Bob lists his hobbies as Sleeping, Napping and Dozing.
Bob has also recently become a leader in Essentee's drive towards sustainability and has become adept at paper shredding.
Pedro (Border Security)

A recent addition to the team, Pedro is a contract employee which gives him the ability to maintain an aloof, un-involved persona suitable for his daily duties of hanging around the edge of the Essentee HQ looking unfriendly.