Plenty of business owners have been burnt by their web developer / designer / SEO company.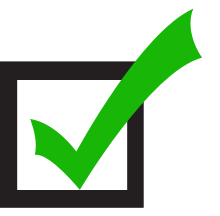 But you aren't the expert, so how do you know who's got what you need?
This is a list of criteria to use when assessing how well a web designer/developer fits your requirements.
Use this list to help you make a better decision about who is the best fit and ticks the right boxes when looking for an online professional to help your business.